3M Renaissance Ergonomic Mouse
Start Page Content.
MSRP
Contact vendor
Function
Reduces muscle strain when scrolling, clicking and pointing with mouse.
Features
Vertical grip, smooth rolling, one-piece design. Two-way rocker button fits thumb. Third button scrolling feature available on PC model. USB connector with PS/2 adapter.
Options
Small/medium or large.
Considerations
Not available yet in left hand model.
Vendors
---
More in this product category: Mouse - ergonomic
Perfit Mouse
Vendor: Infogrip, Inc.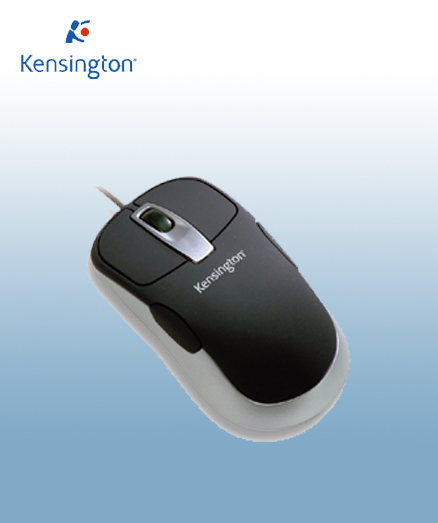 Kensington Optical Elite Mouse
Vendor: North Coast Medical Inc.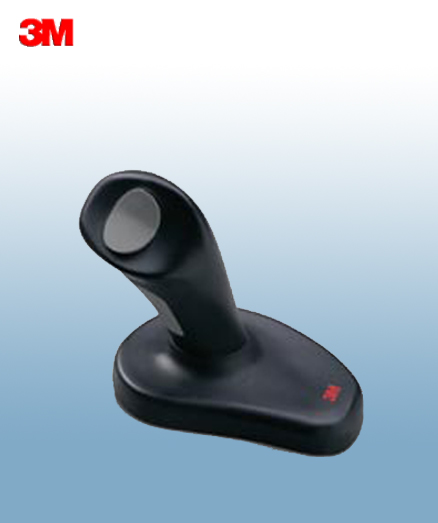 3M Ergo Renaissance Mouse, Black, Small
Vendor: North Coast Medical Inc.