Bag Opener with Magnet (3)
Start Page Content.
Short Description
Package of 3. Just squeeze and slide to use.This handy, easy-to-use device has a sharp point that punctures and slits open plastic bags. Use the magnet to keep the opener in a convenient place, such as on a refrigerator door. Ideal for persons with weak wrists. Made of lightweight plastic. Sold in a package of three.
Vendors
---
More in this product category: Kitchen aid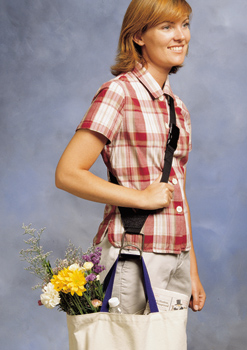 Hands Free Bag Holder
Vendor: North Coast Medical Inc.
Cool Touch 18" Oven Rack Guard (2 pk)
Vendor: Independent Living Aids Inc. (ILA)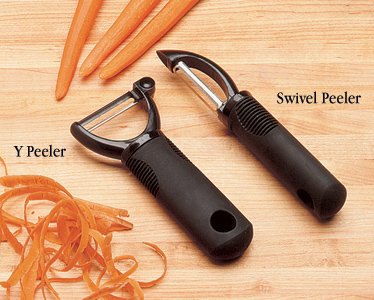 Good Grips Swivel Peeler
Vendor: North Coast Medical Inc.