3 x 1.5" Frog Legs Soft Roll Wheelchair Casters, Aluminum Hub, Choice of Colors
Start Page Content.
Short Description
Frog Legs Soft-Roll Wheelchair Casters include pre-installed bearings and are available with the following configurations: Frog legs Options: 3", 4", 5", or 6" diameter aluminum wheelchair casters available Tire Color of Black, Red, Yellow, or Blue Aluminum Anodizing Color of Silver, Black, Red, Blue, Green, Gold, or Purple These solid eurothane tires can't go flat, and absorb additional shock to enhance the performance of your Frog Legs suspension forks. The deep dish rims provide better flotation on soft ground and a stylish look. In addition, these casters provide enhanced shock absorbency when used with standard wheelchair forks.
Vendors
---
More in this product category: Wheelchair - component
3" x 1" Lighted Wheelchair Casters
Vendor: Sportaid.com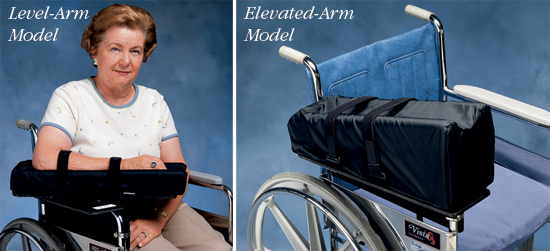 Wheelchair Arm Support, Right
Vendor: North Coast Medical Inc.
12 Tab Aluminum Anodized Handrims Spinergy Only
Vendor: Sportaid.com