Tracker Pro - Head Tracking Device
Start Page Content.
Short Description
Tracker Pro is now smaller and more compact than the Tracker One and Tracker 2000. (Approximately 1/4 the size of the previous Trackers.) It operates from the USB port of your computer or compatible AAC device and gives you the freedom to be completely mobile without need of battery packs or power adapters. Tracker Pro incorporates all the dependability and function you trust from Tracker One and 2000 but has made mounting so much easier. Disabilities Addressed Tracker was developed to give mouse control to people with Quadriplegia, Cerebral Palsy, Multiple Sclerosis, Muscular Dystrophy, ALS, Carpal Tunnel Syndrome and any other disability where the user has little or no control of their hands to use a standard mouse.
Vendors
---
More in this product category: Mouse alternative
Tracker Pro - Head Tracking Device
Vendor: Maxi-Aids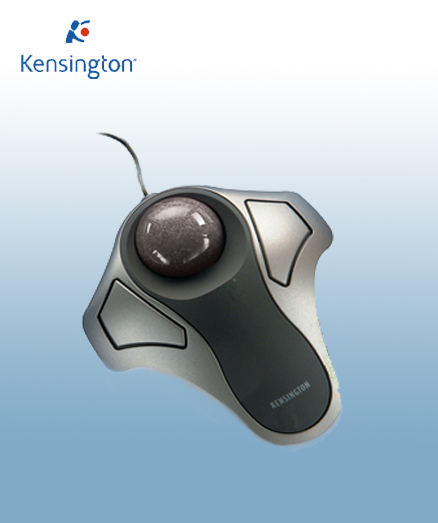 Kensington Orbit Optical Trackball
Vendor: North Coast Medical Inc.
Jouse 2
Vendor: Infogrip, Inc.