Jouse 2
Start Page Content.
MSRP
$1495.00
Function
Allows user to perform mouse functions with the mouth.
Features
USB joystick that is controlled with your mouth. Built-in sip and puff switches.
Requirements
Platform: PC / MAC. Connection: USB.
Vendors
---
More in this product category: Mouse alternative
HAPP100
Vendor: Celtic Magic
Tracker 2000 - Head Mounted Mousing Alternative
Vendor: Maxi-Aids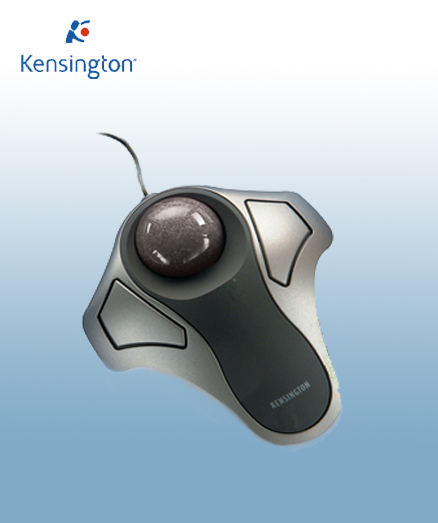 Kensington Orbit Optical Trackball
Vendor: North Coast Medical Inc.