Adjustable Keyboard Tray
Start Page Content.
MSRP
$280.00 - $588.00
Function
Allows positioning of keyboard for easier use.
Features
Combines full range sit / stand and tilt adjustment capability with optimal mouse location for either hand. Also features gel wrist rests, sliding mouse platform, and smooth undersides.
Options
Available for ergonomic keyboards and with or without mouse pad.
Vendors
---
More in this product category: Keyboard / mouse support surface
Bottom-Mount Swivel Mouse Add-on
Vendor: Fox Bay Industries Inc.
3M Adjustable Keyboard Tray
Vendor: 3M Company (Minn. Mining & Manufacturing Co)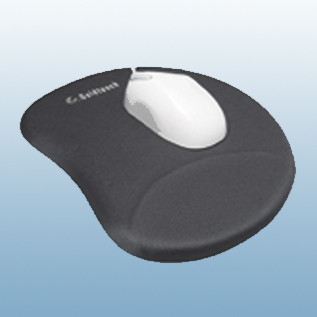 Goldtouch Mousing Platform
Vendor: North Coast Medical Inc.