3M Series 200 Adjustable Keyboard Tray
Start Page Content.
MSRP
$374.95
Function
Provides an ergonomic placement for keyboard and mouse.
Features
Full range sit/stand and tilt adjustment capability with optimal mouse location for either hand. Gel mouse wrist rest. Gel keyboard wrist rest.
Vendors
---
More in this product category: Keyboard / mouse support surface
Banana Board System
Vendor: Infogrip, Inc.
Low Profile Articulating Arm with Tilt Adjustment
Vendor: Fox Bay Industries Inc.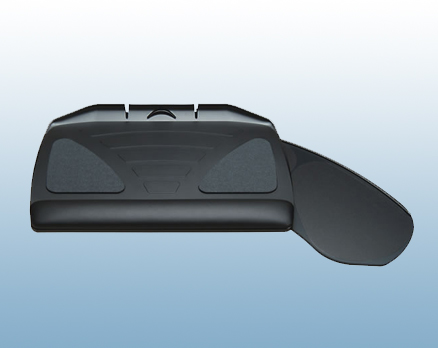 WorkRite Banana-Board, Black
Vendor: North Coast Medical Inc.