FLEXI - Toilet Arm Support
Start Page Content.
MSRP
$334.32
Function
Provides stability.
Features
Height adjustable grab bars may be mounted to the wall or floor. Retractable, with a 360 rotation and 12 locking positions. Anodized aluminum frames with impact-resistant, nylon arms.
Vendors
---
More in this product category: Grab bars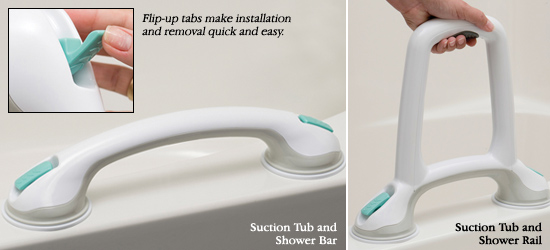 Suction Tub & Shower Bar, 16 in.
Vendor: North Coast Medical Inc.
18-inch White Vinyl Coated Grab Bar
Vendor: Maxi-Aids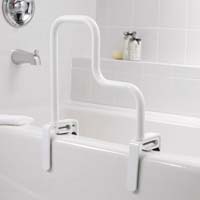 Moen Tub Safety Bar - Multi-Grip Heights
Vendor: Sportaid.com