Advance Bath Chair
Start Page Content.
MSRP
Contact vendor
Function
Provides support in a seated position for children, teens and young adults during bathing.
Features
Backrest angle adjusts from 0 degrees to 90 degrees. Adjustable chest belt with integrated lateral supports. Hip belt for pelvic stability. Calf support with 4 positioning choices. Height adjustable legs. Removable, washable cover.
Options
Choice of 7 colors. Head support. Abduction belt. Shower trolley base converts the chair to a rolling shower chair. Sizes: 1 (age 1-5 yrs), 2 (age 4-9 yrs), 3 (age 8-14 yrs), and 4 (age 12-18 yrs).
Vendors
---
More in this product category: Bathing aid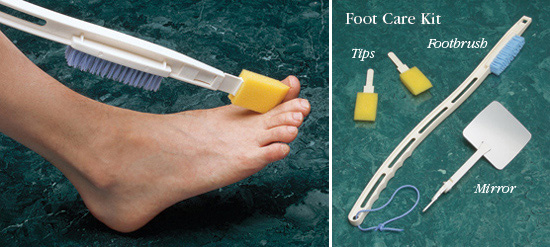 Sponge Tips for NC38336 (3)
Vendor: North Coast Medical Inc.
Shampoo-Aide Tray
Vendor: Performance Health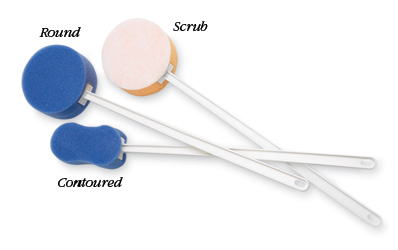 Bath Sponge, Contoured (long)
Vendor: North Coast Medical Inc.